Home
EVER WONDERED WHY NEW YEAR'S RESOLUTIONS
SELDOM WORK?
Have you ever considered that you are trying to change a habit that is ingrained – with a simple once-off decision? Habits are automatic by nature and need to be replaced the same way they got there in the first place. Through repetition. Add to this the fact that the majority of the input you receive on a daily basis is negative. How do you counter that negativity?
Inspirational talks, seminars and books last for a short while. Research shows that as little as 2% is retained in 16 days without repetition. When the little that remains is bombarded by a constant negative environment it is no wonder that the success rate of New Year's resolutions is so poor.
Do you ever feel depressed, hopeless and directionless. These are also attitudes that can be changed to enthusiasm, hope and direction, simply by listening.
For this purpose I have put together an Mp3 with over 100 Inspirational quotes to music to facilitate an easy, enjoyable and effective way of countering daily negative input and forming new positive behaviors.
Change Attitudes Effortlessly
In a busy world it is hard to find time to do anything other than the existent demands and challenges that face us.
These inspirational quotes can take effect on your life even while you are otherwise engaged. When your hands are busy and your ears are free simply lug in the Mp3 and let it do its magic. You can listen while you:
While you drive
While you eat
While you relax
While you clean and tidy
While you dress
While you bath
In fact whenever your mind is available you can benefit from this simple tool. It's that simple. Listen your way to a more positive attitude.
The best part about it is the price. It is affordable to all at a mere $2.99.
Building Human Capacity is Our Game
This is one of many benefits that The Capacity Corporation offers. We are called The Capacity Corporation because this is what our core competency is. Just as a tot glass cannot accept the contents of a jug, so too humans are limited by their current capacity. Regardless of training courses attended it still requires capacity to get the maximum results.
The truth is that you will never achieve more or less than your current capacity level. Improving your relationships, business, intelligence, awareness and skills requires improving your personal capacity.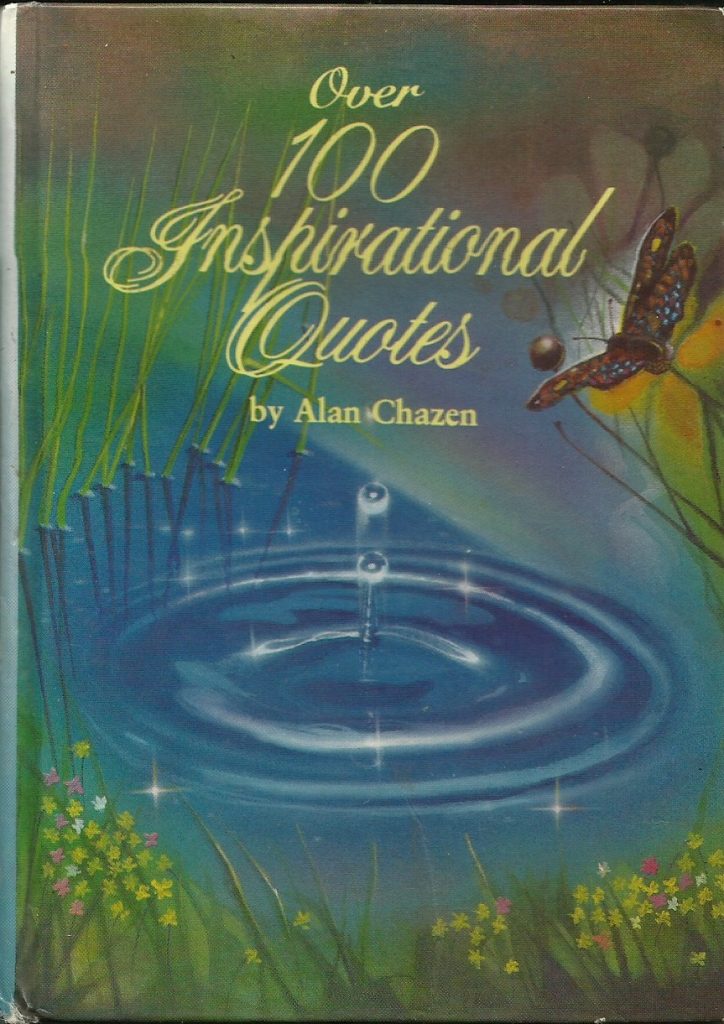 The Capacity Corporation has developed several courses both in sales skills training and Human Capacity Building. If you would like to know more please subscribe below.
Download flip book
Join our mailing list to receive the latest news and updates from our team.